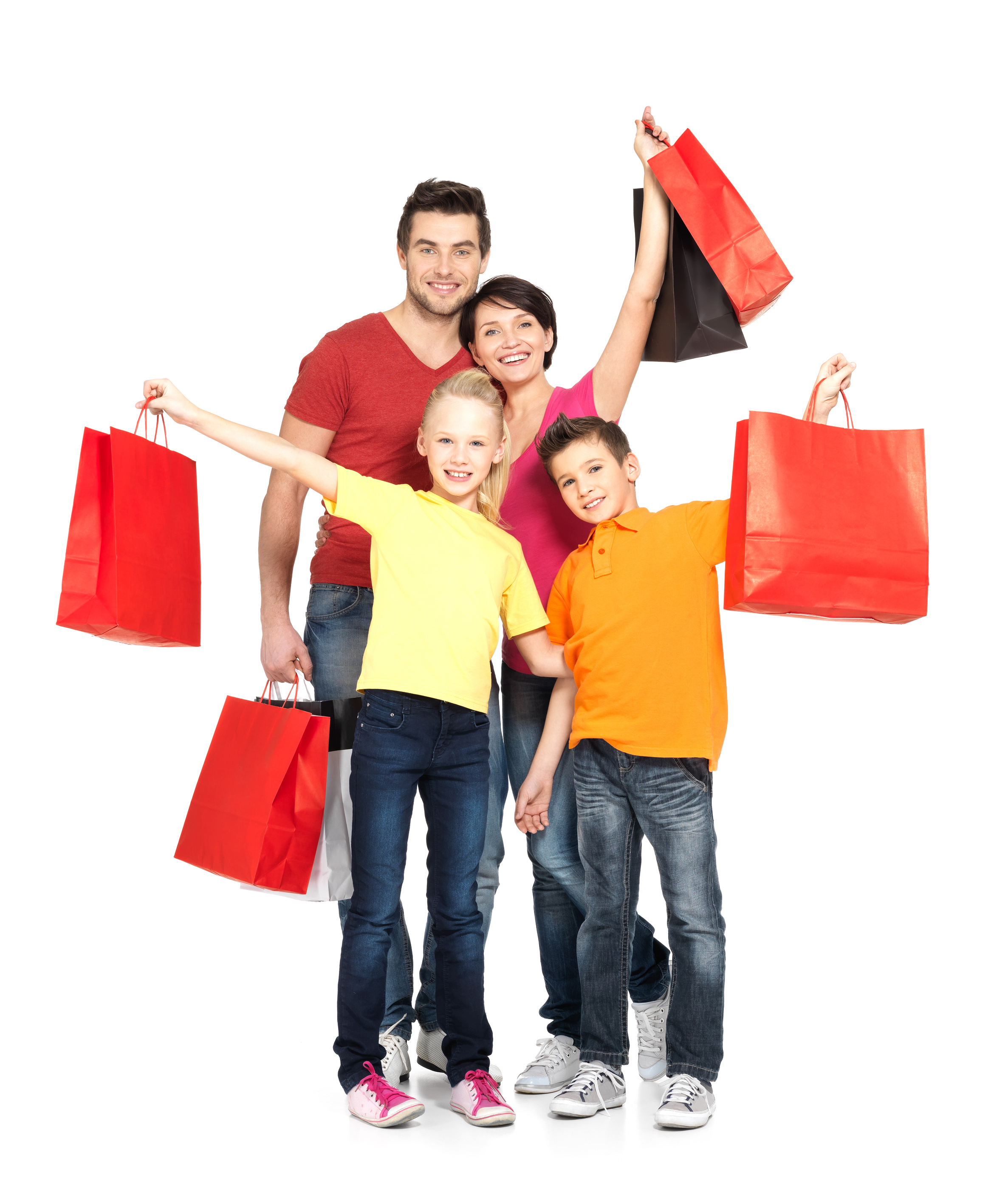 Support the local businesses who donate to our community organizations and schools.
Spring Fling Shop Kerman:  May 1st to May 31st!
SHOP LOCAL KERMAN BUSINESSES IN THE MONTH OF MAY & ENTER FOR YOUR CHANCE TO WIN A $20.00 VERSATILE GIFT CERTIFICATE FROM THE KERMAN CHAMBER OF COMMERCE!
Directions:
Shop Local Kerman Businesses in the month of May. Save your receipt(s) of $10 or more.
Put your name, address, contact information on the back of sales receipt(s) (minimum $10 purchase required).
Mail your receipt(s) to enter the drawing. Mail to: Kerman Chamber of Commerce, 783 S. Madera Ave., Kerman 93630. (All entries are due by June 10th)
Shop and enter as often as you like! GOOD LUCK!
For more information Contact The Kerman Chamber of Commerce at 846-6343.
** Kerman Chamber of Commerce reserves the right to modify, cancel, terminate, or suspend this drawing at any time without notice. Additional restrictions may apply.